Any holes in the floor in almost any area represent a real risk of exhaust entry (see above). Take a close look at the sub-frames and frame rails. Sub-frames (or cradles) are the steel units that run side to side at the front and often rear of a vehicle and have suspension arms and sometimes steering components attached to them. Frame rails are reinforcements to the flooring that run lengthwise, usually on the outer edges of the floor pan. Any perforation in these areas brings the real risk of either dislocating a suspension or steering component when hitting a pothole (or other such hazard) or having the passenger cabin's protection zone fail in an impact.
https://www.jiefeng-tools.com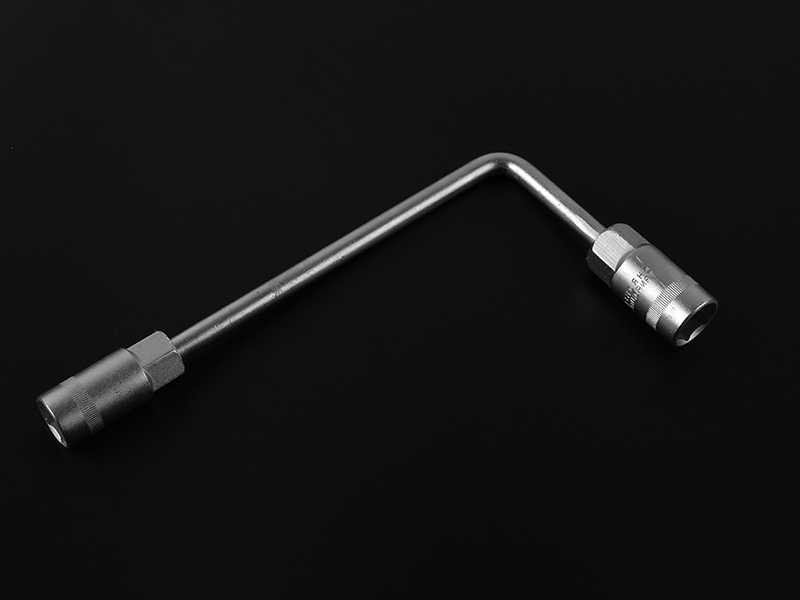 Please log in to like, dislike, share and comment!