1. Able to choose "cold" and "heat" two ways to do laminating;
2. Able to adjust the temperature according to the thickness of laminating film;
3. "Backward" function works when the copies are stopped or inclined
4. different external design for these three types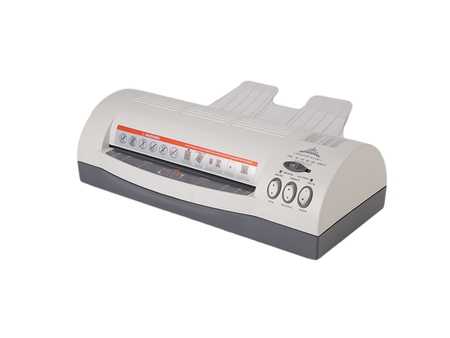 Please log in to like, dislike, share and comment!