Chuangang Fabric was established in 1999. We produce home textile products, clothing fabrics and flame-retardant fabrics. Our clienteles consist of large wholesalers, online retailers, cruise ship builders, hotels and hospitals. At Chuangang Fabric, we are committed to sustainability.
As part of the global textile industry supply chain, we believe that only sustainability can keep us growing steadily and bring us new business opportunities. We are willing to collaborate with customers and suppliers, to improve the supply chain and to achieve better sustainability.company with social responsibility, we are responsible to end customers that use our products and to our own employees. Business partners are just as important, so we are dedicated to providing the best products and service to customers.
We are looking forward to more cooperation with oversea customers on mutual benefit and always do our almost efforts to supply our best service and products with excellent quality.
https://www.cgfabric.com/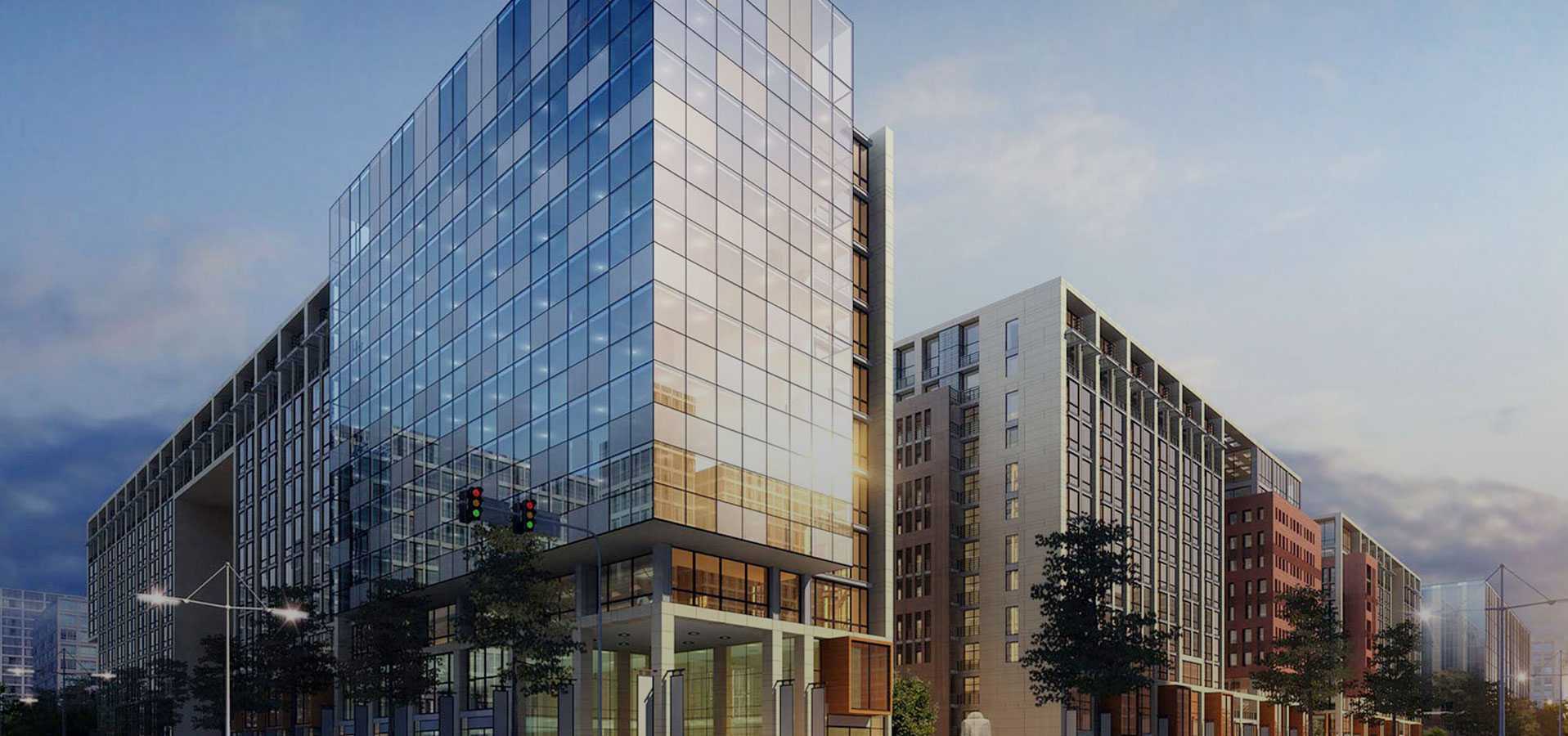 Please log in to like, dislike, share and comment!